Welcome to Tanglewilde Pool and Park
THE POOL IS OPENING 2023!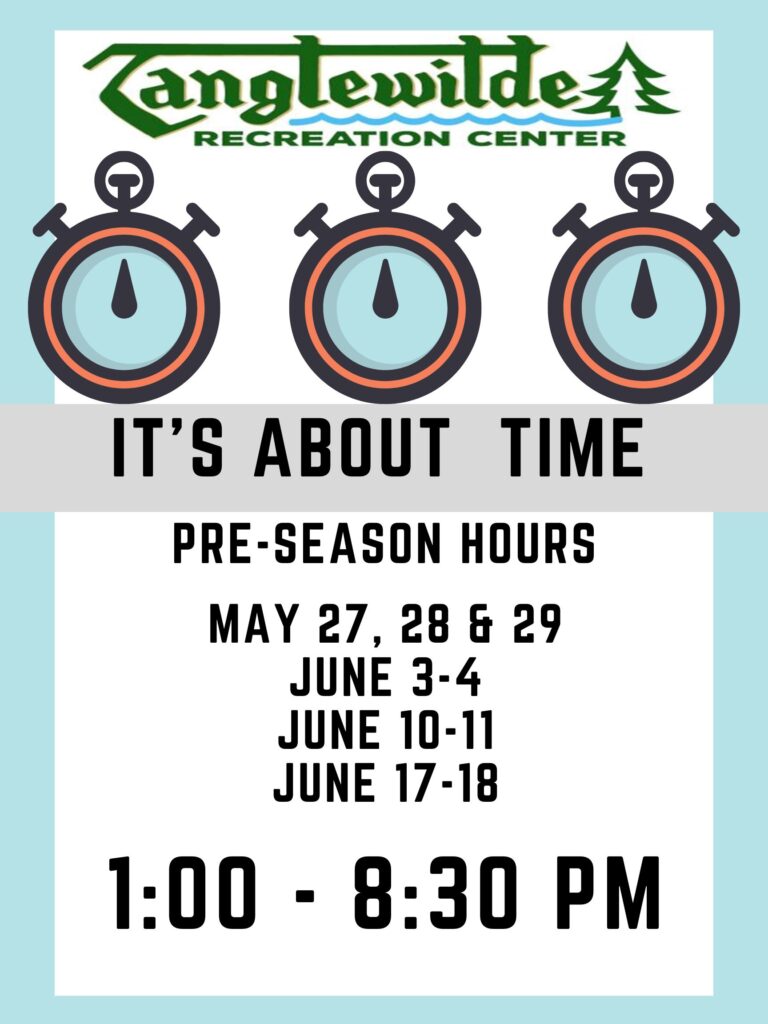 If you want to help check out the list below for donation needs, stop by the pool and ask, look at the bulletin board, or email PoolTanglewilde@gmail.com:
Donations for the lifeguards and staff: including water, sunscreen, sunhats, and snacks, etc.
Hair ties (new)
Please email questions to the Tanglewilde Recreation Center Board at PoolTanglewilde@gmail.com
Click HERE to see a copy of the recently revised bylaws.